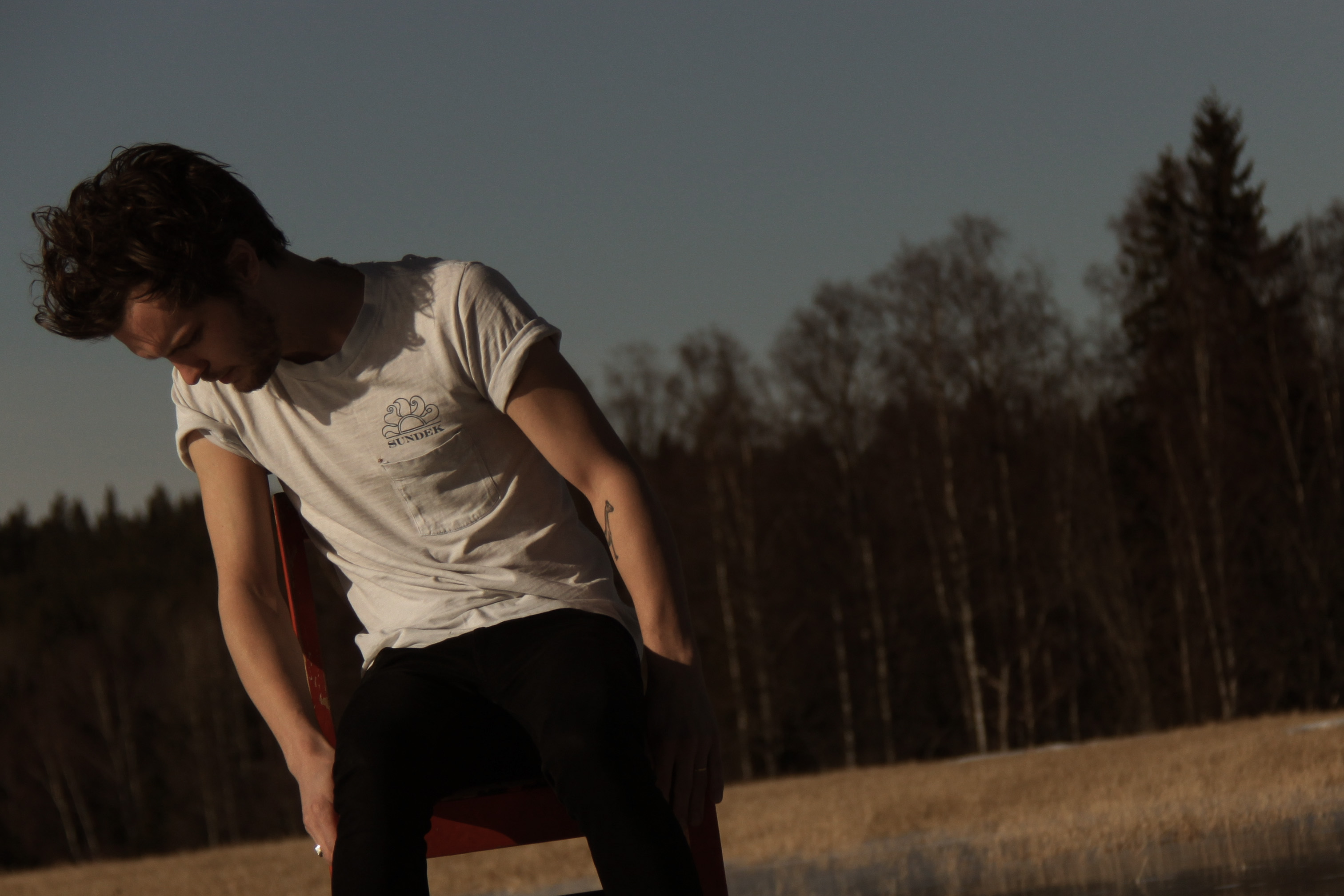 The Tallest Man On Earth AKA indie folk artist Kristian Matsson will be embarking on a UK tour later this year and has scheduled a stop in Manchester. The un-surprisingly normal-sized singer-songwriter will arrive at the HMV Ritz on October 28th in support of his new album There's No Leaving Now which is set for release on June 11th.
Originally from Dalarna, Sweden, Matsson's piercingly nasal voice and guitar prowess have led fans to mistake him for a young Bob Dylan. An apt comparison seen as he records his earthy folk tracks in a similar fashion to the man himself, often laying down vocals and guitar in one single recording stint. Speaking of studios, Matsson's only just left the mixing desk having spent the better parts of late 2011 and early 2012 creating his third full length record.
Meanwhile, his fanbase has been ever-increasing thanks to a Bon Iver support slot and a brief but memorable visit to Later With Jools Holland. To find out what all the fuss is about, be sure to can catch The Tallest Man On Earth for yourself this October.
3rd July – London – Hackney Empire – SOLD OUT
Be sure to 'Like' us on Facebook and follow us on Twitter to keep up to date on all the latest Northern music news!
Words by Simon Bland.