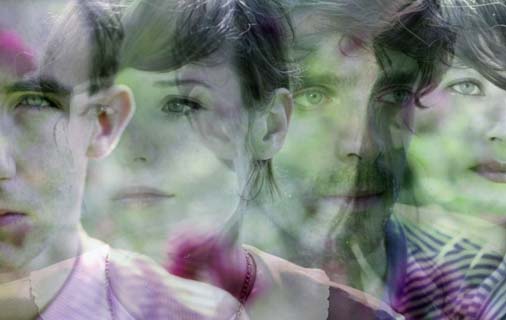 Brooding indie four-piece, Veronica Falls, will be laying down their unashamedly addictive shoegaze to surf-pop spectrum at Manchester's The Castle this October.
If previous tracks such as Beachy Head and Found Love in a Graveyard are anything to go by, then their self-titled debut album is certainly one to watch out for when released on 17th October .  So, a night at The Castle sounds like the perfect opportunity to enjoy the fruits of their labour and you can catch them on 23rd October, just six days after the release of the album.
A toe-tapping and catchy live act, Veronica Falls, are certainly worth seeing as they are also one of few bands around at the moment that have combined addictive pop tunes with an underlying sense of despair. Don't let that sense put you off though as putting every emotion into their tracks as well as their live shows makes for an an exciting yet eerie prospect .
Words: Ashley Clements