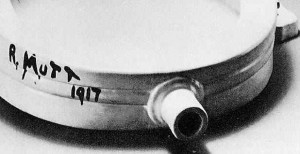 The fourth installment of what's become our most unusual regular feature here at Northern Noise lets artistic skill take a back seat in favor of some wee-stained wisdom. While posts 1, 2 and 3 displayed the itchy arty fingers of some of Manchester's unknown restroom Rembrandts, number 4 invites its readers to stop and reflect. It offers a simple comment: The Generous Will Prosper.
And what better time to encounter this well hidden note but during a drunken night out when arguably you're at your most susceptible to slurred discussions of the deeper things in life. The simplicity of its message make it stand out all the more from its surly less than hygienic surroundings. Proving that sometimes the best nuggets of advice can be found in the most unlikely of places…
#4: The Generous Will Prosper…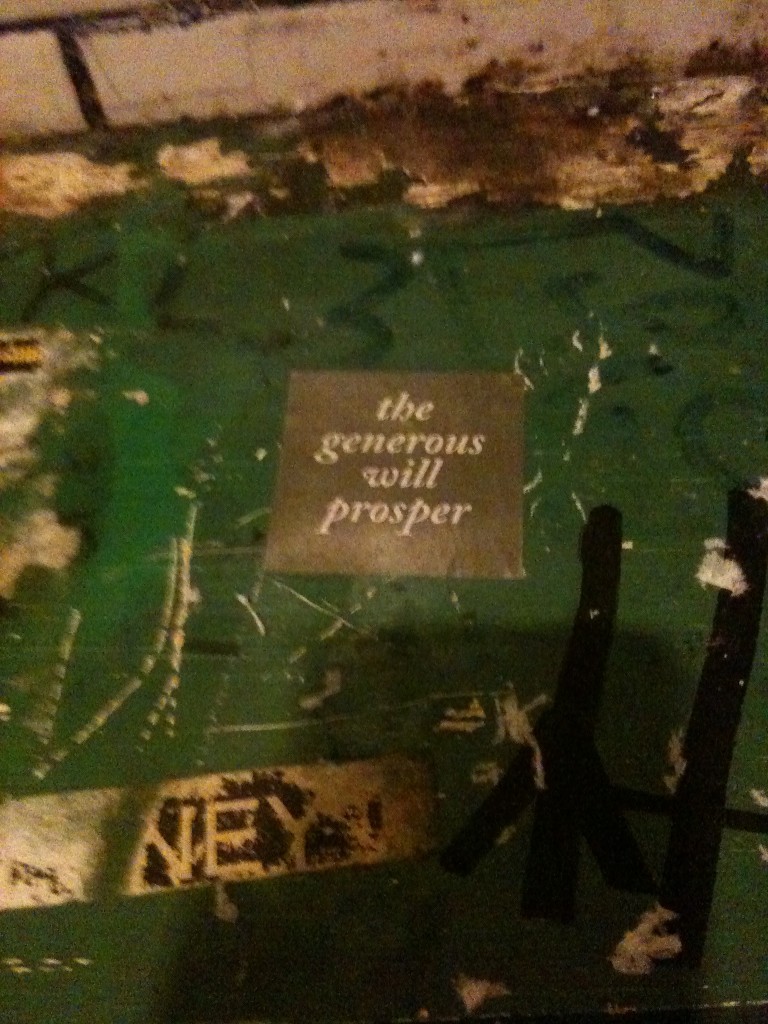 Find it: The Temple Bar, 100 Great Bidgewater Street, Manchester. Men's toilet cubicle, on top of the toilet.
Discovered by: Simon Bland.
Seen some toilet art that you want to share? Send in your photos along with your name and where you've found them to Contact@NorthernNoise.co.uk with 'Toilet Art' as the subject line.
Be sure to 'Like' us on Facebook and follow us on Twitter to keep up to date with all the latest Northern entertainment news!