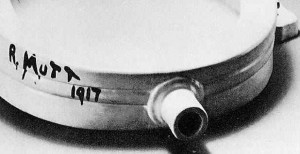 It's been a while since we last posted an installment of toilet art, but fear not. Our most obscure feature has finally returned with possibly our finest offering yet. Of course, 'possibly' is the key word here, as today's piece is guaranteed to divide readers right down the middle. You'll find this obscure grinning spectacle plastered on the wall of the mens toilets in Manchester's Kraak Gallery. We'd like to invite you all now to just take a moment to look it. Soak it all up. Absorb its mental beauty.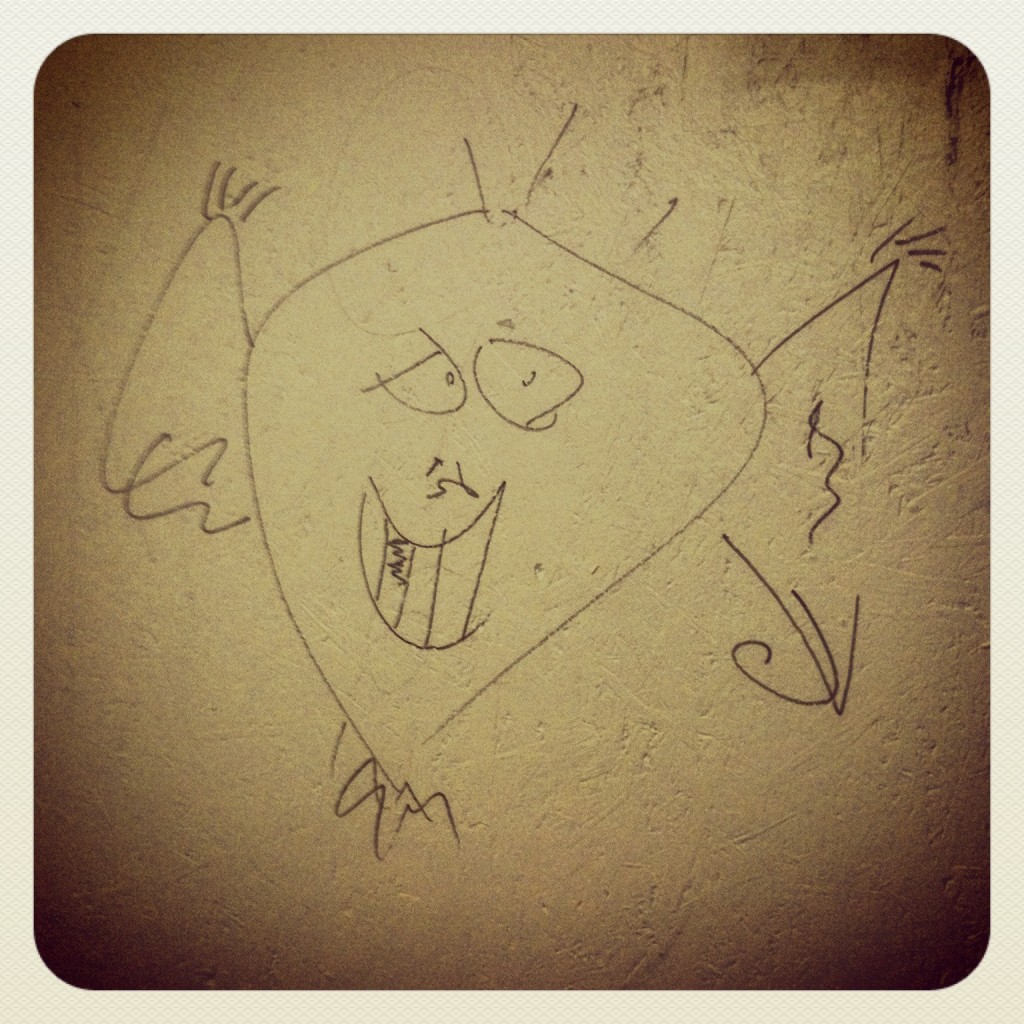 What does it mean? Was this just some hasty scribble done in a post-poo artistic impulse? Was it a spite-filled dig from a punter to a mate who's pissed him off? Or perhaps this is some sort of delicate self portrait of a very wide faced, smiley bloke? Unfortunately we'll never know the truth or reasoning behind this deranged doodle but we'll all be able to admire it because it's scrawled in permanent marker on a wall and that stuff doesn't come off easy.
Find it: Kraak, 11 Stevenson Square, Manchester. Mens toilet on the wall opposite the urinals.
Discovered by: Simon Bland.
Seen some toilet art that you want to share? Send in your photos along with your name and where you've found them to Contact@NorthernNoise.co.uk with 'Toilet Art' as the subject line.
Words by Simon Bland. (@SiTweetsToo)
Be sure to 'Like' us on Facebook and follow us on Twitter to keep up to date with all the latest Northern music news!