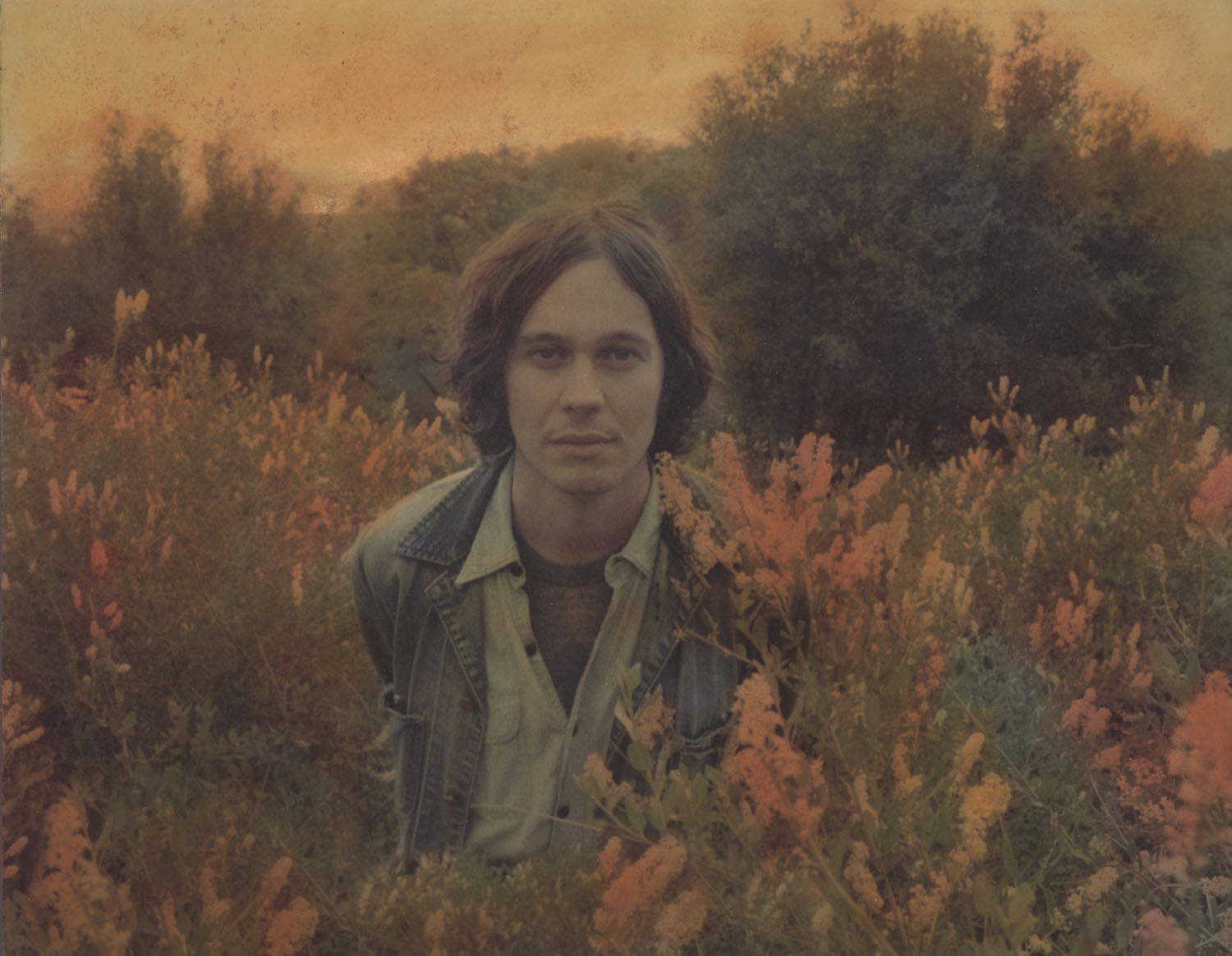 Synth pop maestro Ernest Greene AKA Washed Out will play Gorilla in late October as part of a very brief UK tour. Greene will be heading out on a larger European trip later this year but has only scheduled three UK shows, with additional stops at Concorde 2 in Brighton and London's Oval Space. This announcement comes shortly after the release of his second album Paracosm, a 9-track excursion in ambience that sees Green invite a few more instruments into his electro-chill world.
This instrumental embrace has affected his live show accordingly. Greene will arrive in Manchester this October with a five-piece touring band – an addition that'll both help flesh out his sound and offer a break from life behind a keyboard. Full details of Washed Out's UK October tour dates can be found below, along with the colourful video for his debut single Don't Give Up.
22nd: Manchester, Gorilla (TICKETS)
23rd: Brighton, Concorde 2 (TICKETS)
24th: London, Oval Space (TICKETS)
Words by Simon Bland (@SiTweetsToo).
Be sure to 'Like' us on Facebook and Follow us on Twitter to keep up to date on all the latest Northern entertainment news!