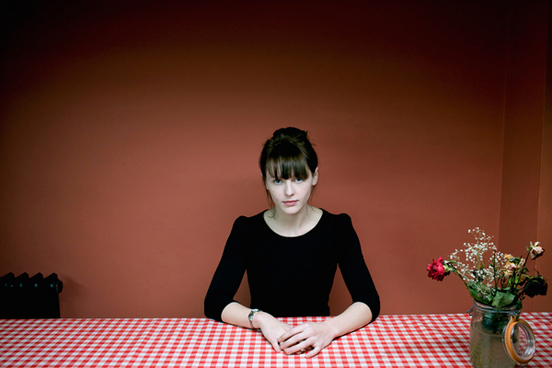 Twice Mercury nominated artist Laura Marling returns to Manchester this October as part of a UK tour with a twist.  The 21 year old folk singer-songwriter will release her hotly tipped third album A Creature I Don't Know on September 12th but before then she'll be performing exclusively in some of the UK's best loved Cathedrals.
Marling took home the Best British Female Solo Artist prize at the Brit Awards in February, her new record follows 2010's I Speak Because I Can and her 2008 debut Alas I Cannot Swim, both received glowing reviews. Laura Marling started young, bursting onto the UK indie scene when she was just 16 years old.  After posting a collection of songs onto her Myspace profile she quickly gained a thriving fanbase would couldn't get enough of her earthy, stripped down sound.
The When The Bell Tolls Tour will see Marling arrive at Manchester Cathedral on Monday the 24th October for an intimate night of music. Expect a mixture of old favourites and exciting new tracks.
UK Tour Dates.
October
Friday 14th                   Exeter Cathedral
Saturday 15th              Winchester Cathedral
Monday 17th                Guildford Cathedral
Tuesday 18th               Gloucester Cathedral
Friday 21st                   York Minster
Saturday 22nd             Sheffield Cathedral
Monday 24th                Manchester Cathedral
Tuesday 25th               Bristol Cathedral
Wednesday 26th          London Central Hall Westminster
Friday 28th                   Liverpool Anglican Cathedral
Saturday 29th              Birmingham Cathedral
Tickets are £20 (£22.50 London) and are on sale now.
24 cc hotline: 0844 811 0051/ http://www.gigsandtours.com/?a=laura+marling&site=lauramarling
Words by Simon Bland.