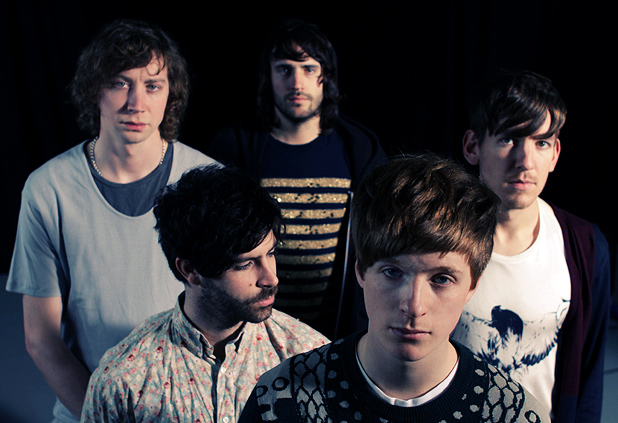 Floppy-haired, math-rockers, Foals, will be performing at this year's Manchester Warehouse Project on Friday 30th December.
Over 250 artists have now been confirmed for The Warehouse Project's final season of parties at the much-loved Store Street Venue.
The best of dance and electronic music will play out every weekend beneath Manchester Piccadilly station, alongside the most exciting live acts, such as Foals, from a globe-spanning line up.
Thanks to their impeccable math-rock credentials and incessant touring, Foals have amassed a legion of fans. Following debut album Antidotes and the addictive to the ear, Total Life Forever, their hot new band status has been replaced with that of an established act.
The band have filled out their initially glitchy sonic palette with a deeper, more expansive sound and, in the process, have become one of the UK's hottest indie bands.
If you don't already know, they are a five-piece from Oxford that having been growing in sound and in popularity ever since their debut album.  Frontman, Yannis Philippakis, delivers a vocal that can range from haunting to simply frantic.
They are one of those bands that are a must see live as they give everything to every show and more often than not, Yannis, ends up in with the baying crowd by the end of the gig.
There will be no better place to catch their live performance than a cavernous railway arch on a foggy night in Manchester.
httpv://www.youtube.com/watch?v=YaVE4WVlsDQ
Words by Ashley Clements