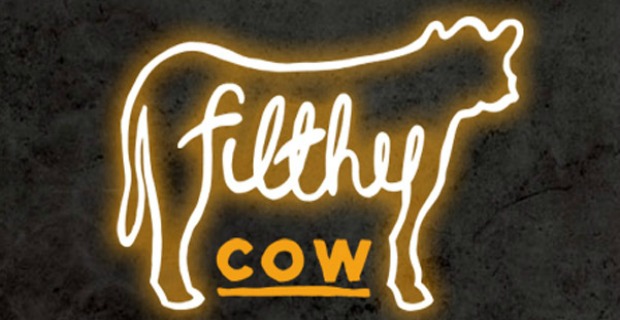 With more and more burger restaurants popping up and even more set to open this year it has been clear for some time that Manchester has gone gourmet burger crazy. But if you are thinking of grabbing a medium-rare, peppered steak burger on a bun with 18 new and unusual toppings you might be a little spoilt for choice. Therefore here's 5 of our favourite burger bars in Manchester, just for arguments sake.
SoLita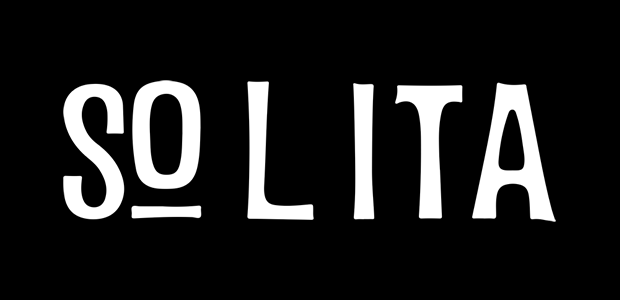 This Northern Quarter restaurant serves comfort food with a modern and trendy twist and proves a great place to indulge. Although it's a bit more pricey than other burger bars, you definitely get what you pay for and the burgers are BIG. Most well-known for the Manchester Wheel burger which serves up to 6 people and packs 8,000 calories, SoLita also offers The Tribute burger. For every Tribute burger sold SoLita donate 50 pence to Wood Street Mission in order to help the most deprived children in Manchester, making you feel less guilty about your calorie consumption.
Almost Famous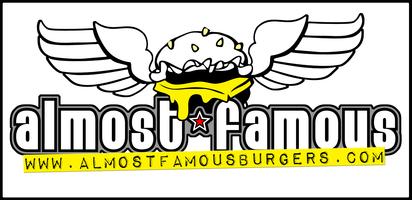 When Almost Famous first came on the scene it was so secretive it wouldn't reveal the menu, any photos and banned food reviews and bloggers, but they have taken the city by storm and now branched out to Leeds and Liverpool. Almost Famous homes very random décor and service and tend to make up their own ingredients, but behind the massive gorilla statue and a few other plastic animals they actually serve revolutionary burgers. Very affordable and welcoming, Almost Famous is definitely worth checking out.
Byron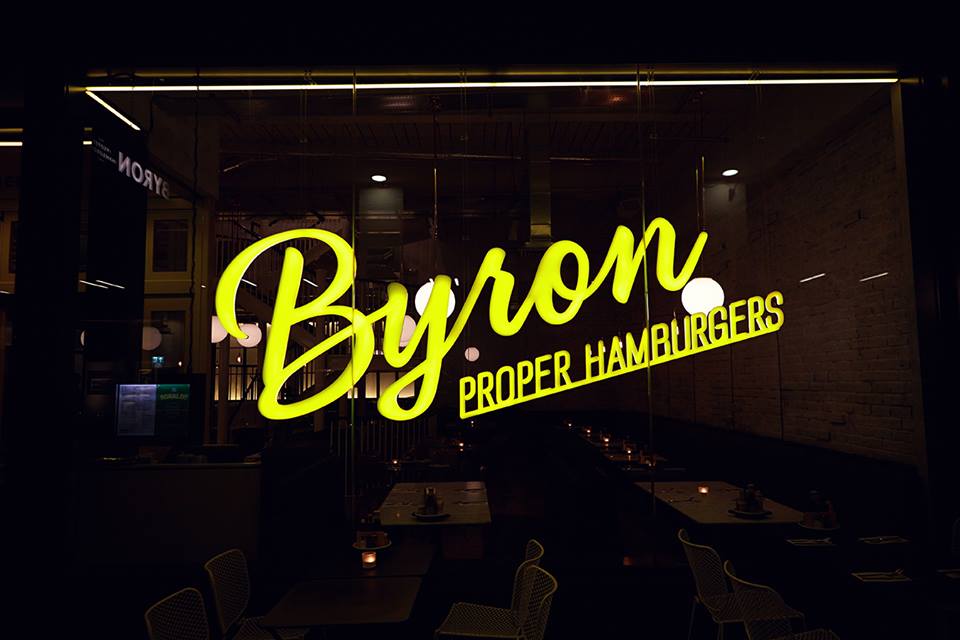 Having just opened its second location in Manchester and set to open a third in Corn Exchange this year, expect to hear a lot about this burger joint. A shabby chic interior venue with the best service, Byron homes a great variety of burgers all perfectly cooked medium rare. They bring out a new burger every once in a while just to make sure you're not fed up with the already quality section. If you just want a classic, plain burger order a 'Classic'. If you want a cheese burger order a 'Cheese'. Simple as.
Dog Bowl

Whilst this place is best known for late night bowling, its menu is amazing and so are the burgers. Although the burgers start off relatively cheap and basic, the pricier they get the more exciting they get. With welcoming and friendly staff and a chilled atmosphere, the chefs also deserves some recognition for their effort with presentation. With brilliant quality beef, the burgers are not something you can tackle with a knife and fork so be prepared to get down and dirty.
Filthy Cow
As the latest burger joint to open in Manchester Filthy Cow Owner Jordan Gallimore has said it is his mission to bring everyone's wildest meat fantasies to life. Open for lunch and dinner with a simple menu of 100% locally reared British beef burgers, Filthy Cow homes everybody's favourite burger combinations. With vintage, homely décor and welcoming enthusiastic staff, Filthy Cow is set to take Manchester by storm.
Keep up to date on all the latest Northern entertainment news by following us on Twitter, Facebook and Google+.