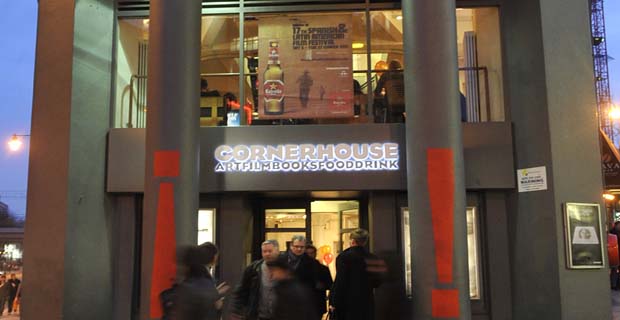 Some early details have been released regarding ¡Viva! – the 18th Spanish and Latin American film festival due to arrive at Cornerhouse Manchester next March. This long running event brings together a vast collection of entertainment, from independent movies and documentaries to director Q+A's and art exhibitions.  Spanish comedy will feature heavily during next year's fest, with special screenings of Oscar Aibar's bio of a 60's comic artist El Gran Vázquez, Daniel Sánchez Arévalo's coming of age film Primos and Cristián Jiménez's rom-com Bonsái all scheduled.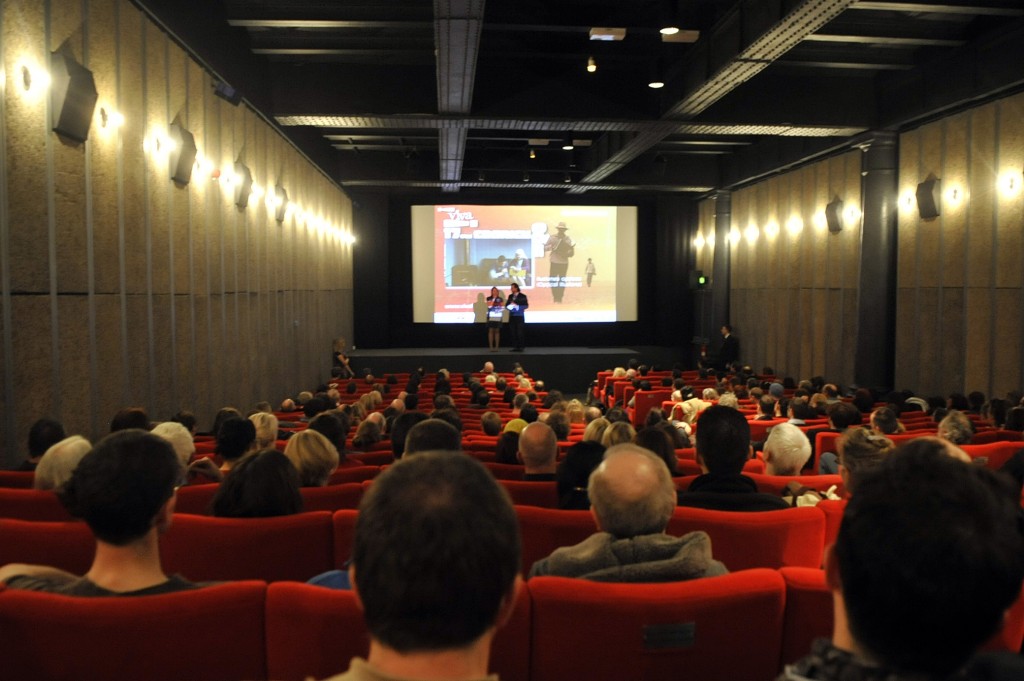 In addition, the cinema will feature a handful of Spanish dramas. Agustí Villaronga's multi award winning Pa negre explores Spain's dark post Civil War years and earnt the country its first Oscar nominations. This will be screened alongside the hard-hitting animated documentary Pequeñas voces which focuses on children displaces by the Columbian war.  Fans of international culture will also be able to experience an exhibition of new work exploring socio-political dillemas from Mexican artist Minerva Cuevas.  A variety of award-winning language study sessions catering for learners of all levals will also be available.
A celebration of Spanish and Latin American cinema, ¡Viva! gives Northern audiences a unique chance to check out a selection of films that wouldn't ordinarly get UK screenings. More information will be released closer to the event.  For more information on the multitude of events on offer at Cornerhouse, click here.
Words by Simon Bland.