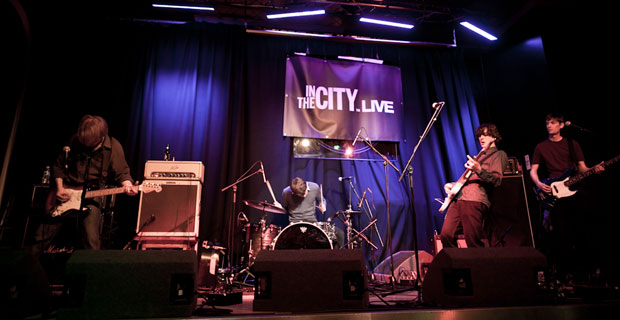 Manchester's In The City 2010 – Gallery
Here are some stunning shots of last year's In The City 2010 festival in Manchester. All shots are provided by Magnus Blikeng, one of the best photogarphers in Manchester (maybe even the world).
Click Play and then go full-screen to feel as though you were there. It might take a few seconds to load..