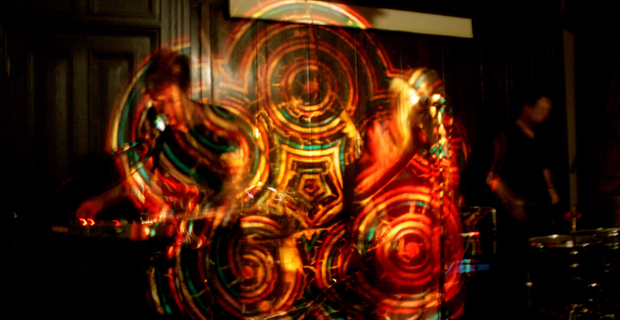 In three days time we'll be bringing Northern Noise Live back to The Castle Hotel with our fantastic headlining act Coves. Yesterday we offered you a quick question-answer session with the Leamington Spa duo in which they discussed their career so far, their influences and their thoughts on praise from high places. If you missed it, make sure you check it out. With this weekend's show looming, we asked the Coves duo Beck and John to compile a mixtape of tracks that heavily influenced their sound. What follows is a guide through the music that means the most to this quickly rising band and a cool soundtrack to boot. Check it out on Spotify too.
To buy tickets for Northern Noise Live: Coves w/Jaws & Civilians at The Castle Hotel, head here.
Feels Like We Only Go Backwards – Tame Impala
Distortions – Clinic
Come On Let's Go – Broadcast
Girls – Death In Vegas
You Stopped Making Sense – The Radio Dept.
Anemone – The Brian Jonestown Massacre
Constantly In Love – Younghusband
I Only Think Of You – The Horrors
Lord Knows Best – Dirty Beaches
Rest Of Our Lives – Dum Dum Girls
Got your ticket for Northern Noise Live: Coves w/ Jaws & Civilians? No? Then best head here.
Words by Simon Bland. (@SiTweetsToo)
Be sure to 'Like' us on Facebook and follow us on Twitter to keep up to date with all the latest Northern music news!