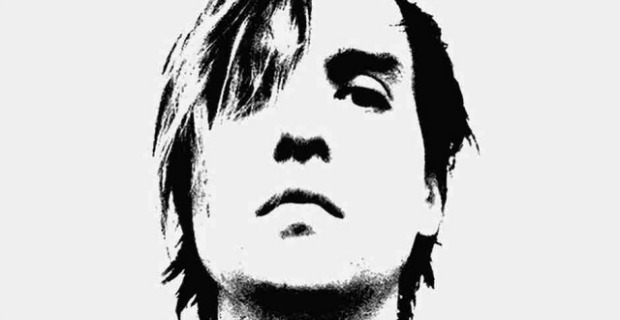 You may know him as the guitarist and multi-instrumentalist of the eccentrically successful Arcade Fire (or you may know him for his crazy on-stage antics), but Californian born Will Butler is a force on his own – or so he's set out to prove with the recent release of his debut album, Policy. And now he's bringing his new tracks, a supporting band and his diverse taste in rock and roll music to a Northern stage, playing the Deaf Institute on the 21st April as part of a world tour.
Butler has an odd, screwball take on rock, imbued with his trademark spontaneity and revelling in the punk-y influences that hark back to a young-era Arcade Fire. You know, before they got all conceptual and grandiose.
Butler's solo work has become known for the variety and eclectic (what could also be described as ramshackle) nature of his music. Which means you never quite know what shape a live gig with the man is going to take, especially as Butler's also been known to play completely unheard tracks at his solo gigs, just to mix things up a bit.
From what there is of his solo music to judge from, Butler channels a sort of maniac paranoid through his album with a tightly controlled randomness. Songs like "What I Want" are dark but humorous wanders through Butler's inner monologues, where tracks such as "Anna" are heavier, gloomier and harsher growls – then with a little funk thrown in in the case of "Something's Coming. "Take My Side" even has a bit of focksy rock-a-billy throuwn in for good measure. One can never have too many genres!
Fans of the band's early work might find some of that early intensity returned in some of Butler's new songs. Whether he's as good a singer as his brother…well, go and judge for yourself, or just take this chance to see a member of a massive band perform in a much more intimate show.
Keep up to date on all the latest Northern entertainment news by following us on Twitter, Facebook and Google+.