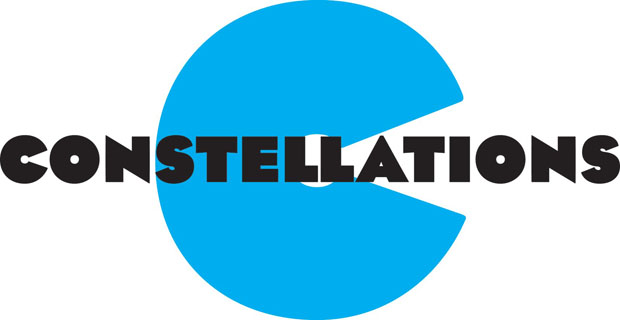 Constellations Festival is almost upon us.  What's that? You've never heard of it? Allow us to explain. Constellations is a Leeds based event that gathers together a colourful array of musical and artistic entertainment. In recent years the fest has attracted the likes of Broken Social Scene, Liars, Sleigh Bells and The Vaccines just to name a few and 2011 is set to continue the trend.   This November Cumbria's own Wild Beasts will be joined by fuzzy-rock cool kids Yuck topping a bill that also includes performances by The Antlers, Stephen Malkmus & The Jicks, Manchester's own Dutch Uncles plus many, many more.
New for 2011 is The Exhibition Hall which will house an array of screen-printed and poster art as well as a selection of film installations that have been specifically commissioned for the event.  A celebration of all things creative, Constellations Festival kicks off on November 12th at Leeds University.  Tickets are on sale now and can be purchased from Crash Records, Jumbo Records and Seetickets.com.  For more information on the event, click here.
Words by Simon Bland.