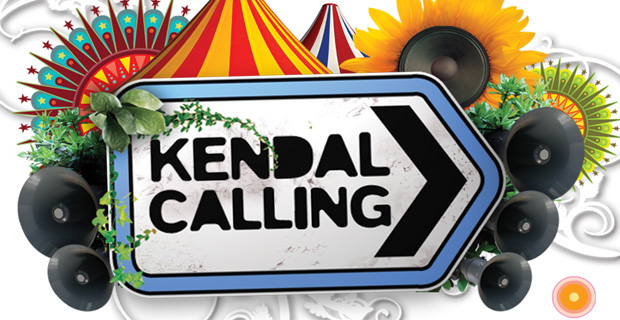 Grab your wellies, it's time to head deep into the idyllic Kendal countryside for one of the North's most picturesque summer events. Between the 27th and the 29th of July, Dizzie Rascal, Maxïmo Park and a whole host of exciting musical acts, not to mention thousands of grinning ticket holders, will be arriving at Lowther Deer Park for Kendal Calling 2012. And this year promises to be the festival's biggest blowout to date…
Located in the heart of one of the North's most treasured locations, this outdoor extravaganza promises something for everyone. Are you a live music fan? Well, you'll no doubt be pleased to see this year's mouth-watering line up. James, Feeder, We Are Scientists, Benjamin Francis Leftwich and Blackpool's Rae Morris are just a handful of the amazing acts due grace the main stage of this year's event.
Fancy a break from from the front-0f-stage crowd squeeze? Then Kendal Calling has just the thing. In addition to the aesthetic awesomeness of the Glow Dance Tent, why not head down to The Houseparty, the festivals very own shindig in a field. Here's you'll find no shortage of DJs and some welcome homely commodities such as beds, wardrobes and a selection of comfy sofas for when the party stretches out until daylight. Think of it as a night out…that lasts three days.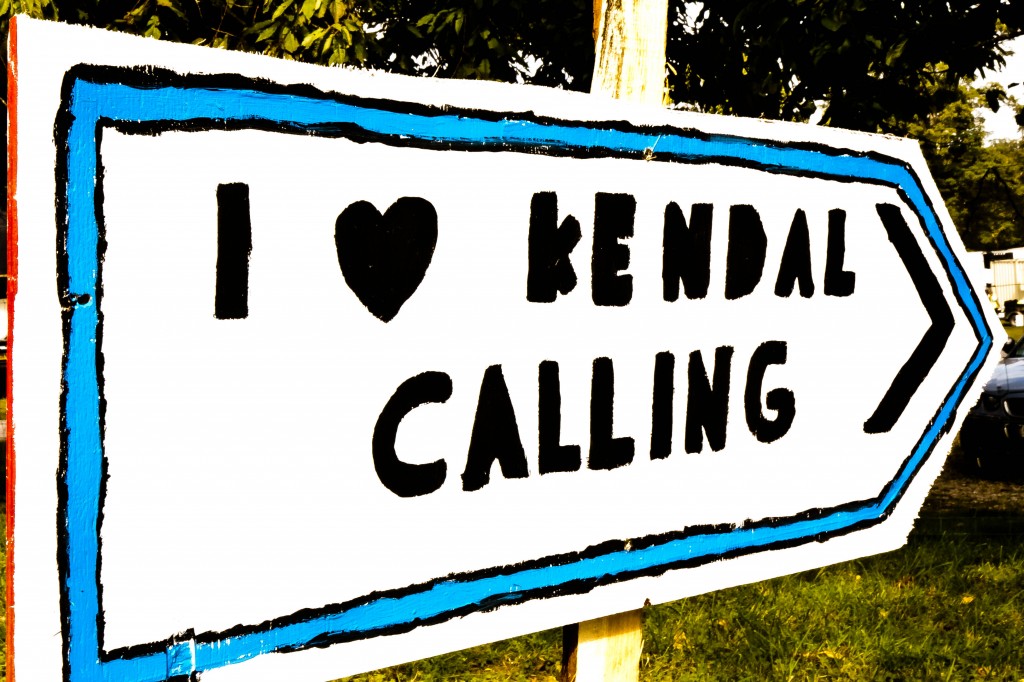 If that wasn't enough, then Kendal Calling 2012 sees the return of one of its most beloved features, the annual fancy dress party. With each new year comes a brand new theme and after 2011's Beasts and Machines madness, the folks behind the fest invite you to let your imaginations run wild with this year's theme: Fairy tales and comic books. Got an idea in mind? Make sure you bring it to Kendal this year.
There's even family areas and a dedicated detox zone for when you're really partied out. Head on over to the Garden of Eden and you can grab a quick massage to recharge your batteries before heading back into Kendal Calling's multitude of festivities. As one of the North's most exciting summer parties, Kendal Calling 2012 really is unmissable.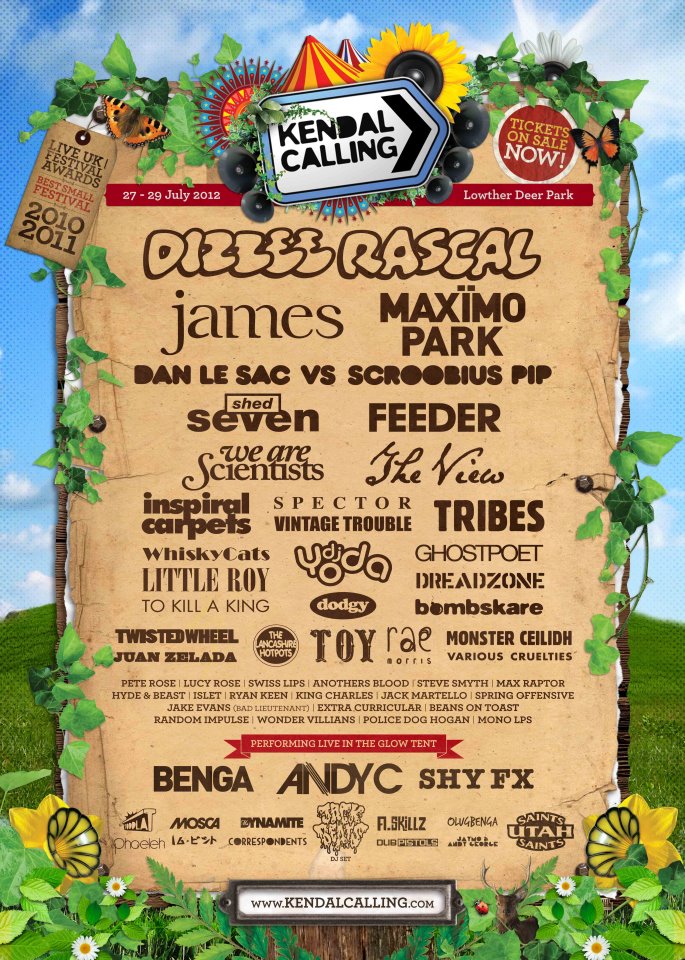 Words by Simon Bland. Twitter: @SiTweetsToo
Be sure to 'Like' us on Facebook and follow us on Twitter to keep up to date on all the latest Northern music news!