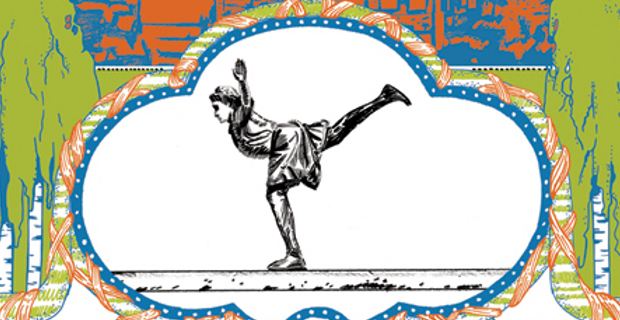 Manchester based Patterns formed whilst studying at Manchester University, and have gone from strength to strength since their ethereal debut EP "New Noise" was released.
When we interviewed the band last year they described the sound as "…being the space between being awake and asleep". However, you will need to be fully alert when you head down to Salford, on May 6th, so you can receive the complete package that they have to offer.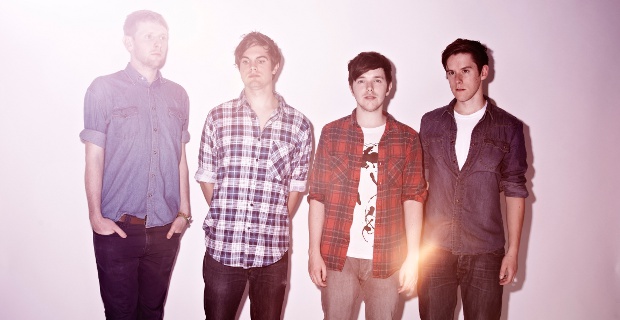 At this years Sounds From The Other City they will be playing in the two room The Old Pint Pot. Taken over by Manchester based record label and music collective Mind On Fire, who has built it's reputation at the heart of Manchester's leftfield music since 2004. Alongside them will be This City Is Ours, a Manchester & Los Angeles based collective of music-obsessed friends who have been organising regular club nights and live shows for a varied selection of both British and international acts since their inception in 2009.
Expect slow-tempo drums and subtle guitar lines played on-stage alongside synth and sampler producing wistful dream-pop, illuminating their surroundings and making for a gripping live spectacle.
words by Daniel Savage
———————————————–
ALSO @ THE OLD PINT POT
LIVE
– Shigeto
– Lapalux
– Debian Blak feat. Alvin Lee Ryan
– Ghost Mutt 
- Alphabets Heaven
– From The Kites Of San Quentin
– Gogo Penguin
– Patterns
– King Capisce
– Acre
– Day For Airstrikes
– Borland
DJS
– Agent J
– Groovement
– Danny Drive Thru
– Mind On Fire DJs
– This City Is Ours DJs
– Anthony (God Don't Like It, LDN)
Tickets are priced at £18. For a full list of ticket outlets go to soundsfromtheothercity.com/tickets
——————————————–
First time here? Follow us on twitter and facebook for instant updates.