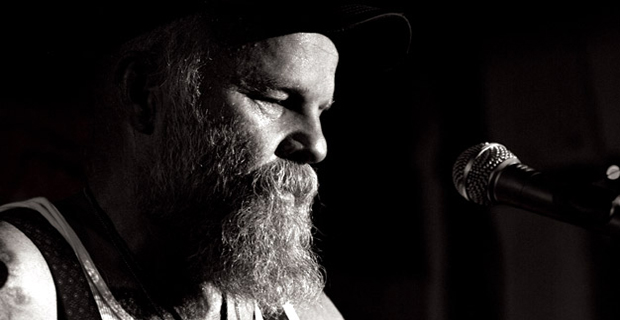 If you've ever been to an old and musty pub you may spot an old, bearded man with a glint in his eye and sweets in his pocket. Stay away from that man. That man is Awkward Trev, the local paedophile. But there might be, however improbable, a chance that that man is Seasick Steve – not that he has sweets in his pockets. I'm just saying that I've always thought that old mysterious men with beards may have incredible stories about the time they roadied on the Romanian leg of Chris De Burgh's European Tour. Don't get me wrong, I'm sure Chris De Burgh's live show is off the hook, but go see Seasick Steve instead.
After breaking into the mainstream conscience via a memorable Jools Holland performance, Seasick Steve has gone from strength to strength, with his last 3 albums breaking into the Top 10. You Can't Teach An Old Dog New Tricks was released in May this year, so if you do get the chance to see the man I'd most like to be my grandfather, expect tracks from this.
But where can you see him? Well,  as luck would have it, this weekend sees him play at the Stocktow Weekender. He then goes to Cropredy Festival and finally he returns to the Reading and Leeds Fesitvals.
Listen to Seasick Steve's new single, It's A Long Long Way, here
UK tour dates:
8th Oct – HMV Apollo, Hammersmith, London
10th October 2011 – Manchester 02 Apollo
11th October 2011 – Glasgow 02 Apollo
So go see Steve. If you can't, look for that old man in the pub, drinking whisky and telling tales. Just watch out for Awkward Trev.
Words by Daniel Savage.