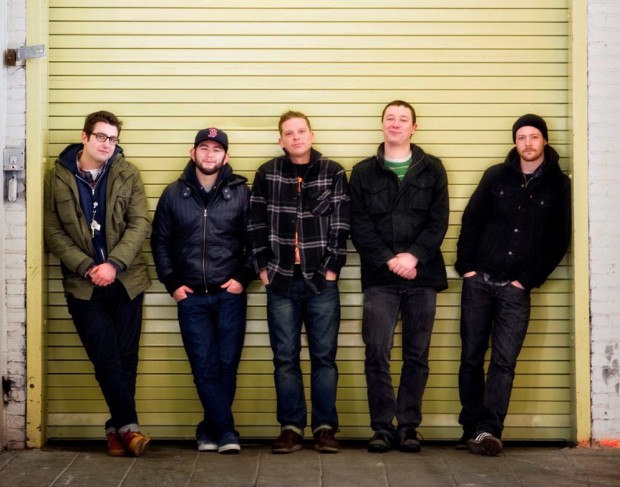 Massachusetts' punk rockers A Loss For Words quickly established themselves as part of the recent new generation pop-punk uprising.  After recording their debut, The Kids Can't Lose at Playwork Productions, the same company that whipped up the stellar work of Four Year Strong and Valencia, the band wasted no time hitting the road.
And they didn't do it half-arsed.  At last count this over-achieving five-piece have done a staggering nineteen laps of their native US homeland appearing alongside  many acts that would feel right at home on Slam Dunk's Jager stage in the process. 2010 saw A Loss For Words re-enter the studio to lay down a tongue in cheek collection of punk-rock Motown Classics, something that we all can look forward to hearing at their Slam Dunk set.   Last year also saw the band sign to Rise Records, home of alt-genre faves Man Overboard, Of Mice and Men and Attack! Attack! Currently on tour with Macbeth Stage headliners Set Your Goals and with a new album just around the corner, this may be the last time you'll get to catch A Loss For Words on such a small stage.
Find out more about A Loss For Words here.