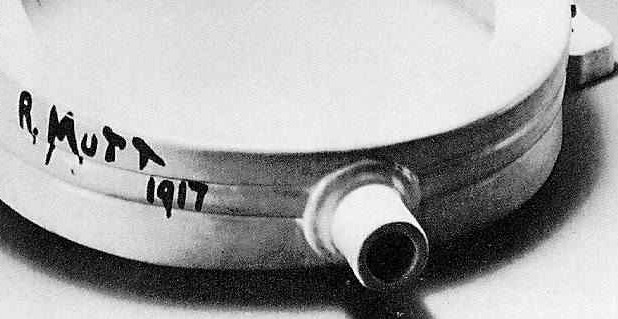 Times are hard, and a lot of places are struggling.
Blackpool, not only the home to one of our glorious editors, but the home to awesome things beaches, the tower, the illuminations and donkey rides. Not only that but at the end of last year we put on Nine Black Alps there. We're doing our bit for Blackpool's economy.
But not enough it seems.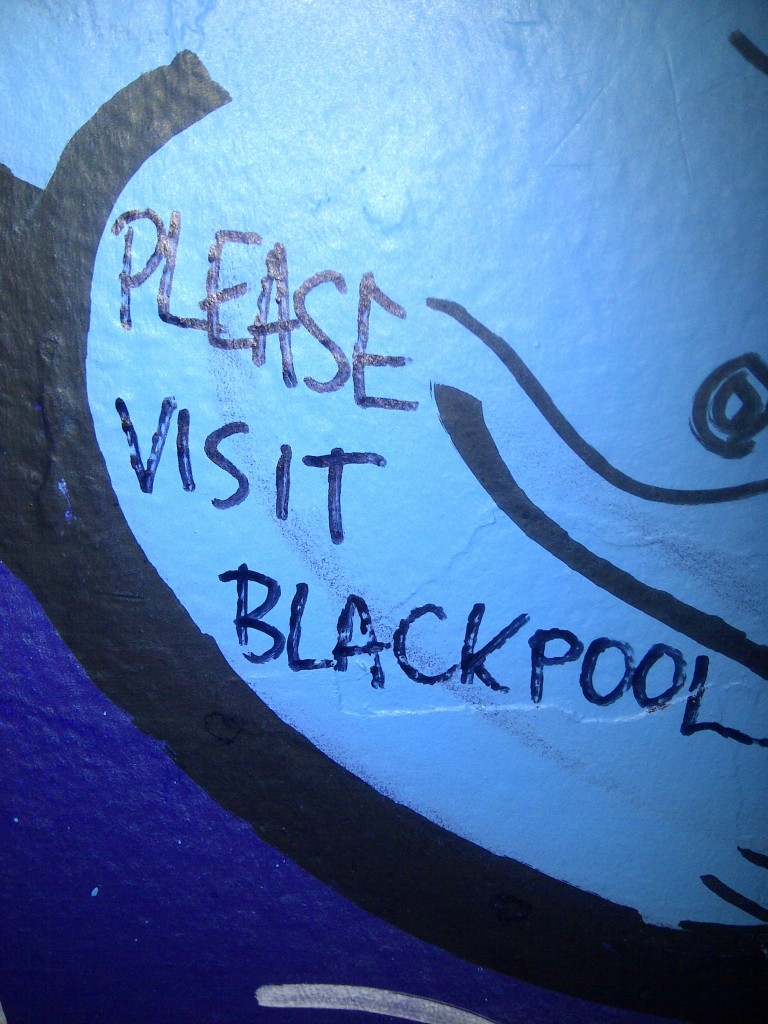 Sadly I have no idea where this piece of toilet graffiti is from. I found it on my phone after a night of responsible drinking and my mind didn't seem to think the information of my location that night was worth storing.
In my head I really hope that there is a member of the Blackpool Tourist Board, coming into surrounding cities and scrawling this slogan in as many toilets as he can. Carry on.