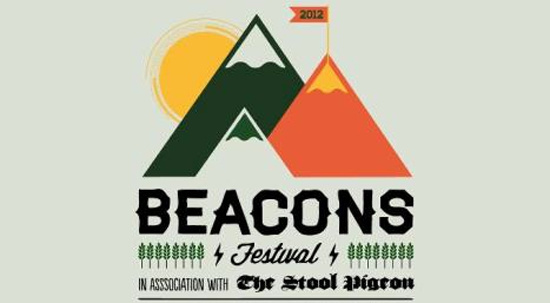 Are you headed to Beacons Festival this year? If so then you might want to read on. With just under two weeks to go until thousands of music fans head into the heart of the Yorkshire Dales, the folks behind Beacons have revealed the full list of finalized stage times to ensure that you don't miss your favourite acts. With a multitude of musical performances and arty events on offer, Beacons really does offer something for everyone and looks set to come back stronger than ever. Check out the stage timetable below and get cracking on your day-to-day festival planning. Click for a better look!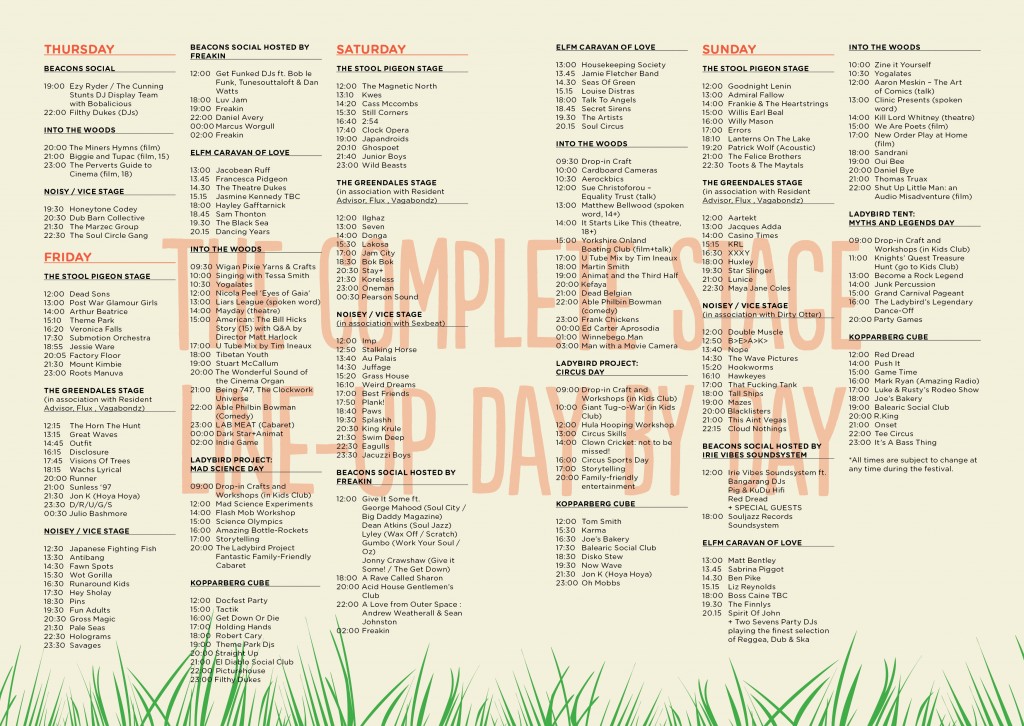 Worried about your must-see bands clashing? Then why not visit this handy clash-focused site to find out where you might have to make an all important choice: http://clashfinder.com/s/beacons2012/
Beacons Festival 2012 starts on Thursday August 16th and continues to Sunday August 19th.

Words by Simon Bland (@SiTweetsToo)
Be sure to 'Like' us on Facebook and Follow us on Twitter to keep up to date on all the latest Northern music news!