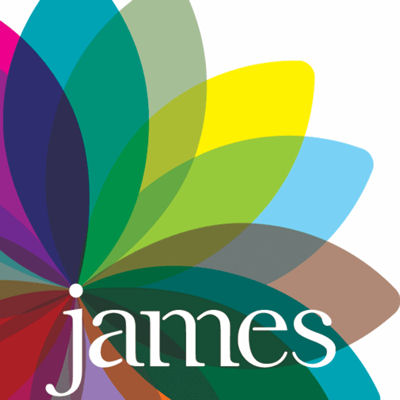 Influential Manchester outfit, James, are today to be presented with  a PRS Musical Heritage Award. The band are responsible for indie anthems including Sit Down, She's A Star, and Laid.
James have now sold 25 million albums worldwide, but their first official Manchester gig was on 17th November in 1982 at the now legendary Hacienda. The group went on to play there four times until 1985, including a support slot for The Smiths. Their first two EP's were released on the Hacienda affiliated Factory Records.
Clearly proud of their roots, the occasion is to be marked with a black plaque being placed at the original site of the Hacienda. PRS grant the award to acts with 'unusual birthplaces'. James are the ninth band to be presented with the plaque. Current members – Tim Booth, Jim Glennie, Larry Gott, Saul Davies, Mark Hunter, Andy Diagram and David Baynton-Power – will be there for the unveiling, plus Joy Division & ex-New Order bassist, Peter Hook.
Jim Glennie, who played the original Hac date said: Gigs have always been the mainstay of this band's existence and without the support and encouragement of the people of Manchester we would have never got started in the first place. Yet here we are, 29 years later."
The group are now also about to embark on a 10-date UK tour with Orchestra Of the Swan and The Manchester Consort Choir. They will be performing songs from across their entire catalogue which were orchestrated and reworked with the help of renowned British composer and conductor Joe Duddell.