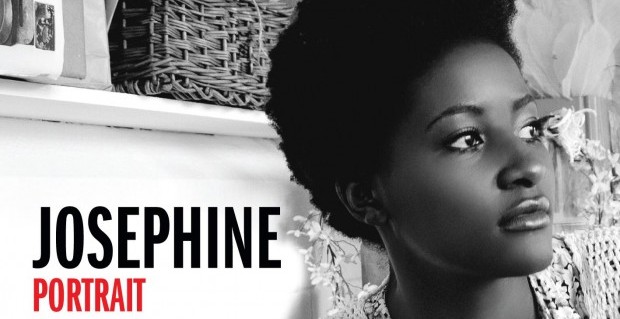 Mancunian singer/songwriter Josephine will be featured on Jools Holland this week, with the live episode airing on Tuesday night and the longer edition "Later…" on Friday night.
It's great to see her finally make her way into the national consciousness and we hope that this will pave the way for many more people to become fans of her work. Her debut album "Portrait" was released earlier this year.
She's making good use of her TV appearance by then going on a mammoth UK Tour. She has two Manchester dates, one of which is supporting Jesca Hoop at The Deaf Institue on November 3rd. After this she'll have performances with The Noisettes, move on to supporting Rodrigo y Gabriella and finally with Paloma Faith in 2013.
We caught up with her a while back and were thrilled when she did an interview and live session for us. Nice to see Jools following our example…
words by Daniel Savage
——————————-
buy tickets for our live events
find us on facebook and twitter