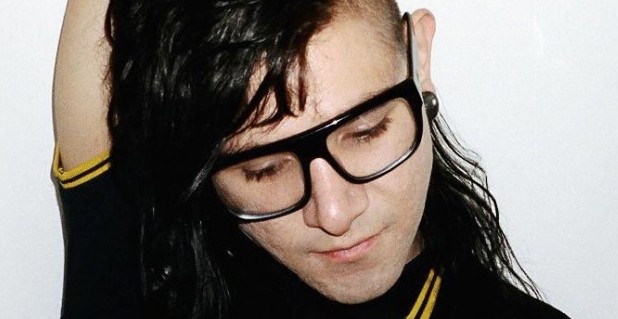 Yes the big sounding, mainstream dubstep producing, half haired, superstar DJ, Skrillex has just been announced he will be hosting his own night at this year's Warehouse Project in Manchester.
He's flying in for an exclusive UK date on Thursday 6th December. He's not on tour and wasn't scheduled to be landing in the UK at all this winter, but such is the pull of Manchester's unique sequence of club nights, he wants to come and put the new venue through its paces to what is expected to be a sell out crowd.
He's also in charge of picking out the rest of the line-up so it shall be interesting to see who will be tasked with support this giant in popular dance music. Meanwhile tickets go on sale 9am Friday morning. Don't sleep if you want one – bound to be a very very hot ticket.
words by Daniel Savage (@nosauceplease)
———-
buy tickets to our own live events.