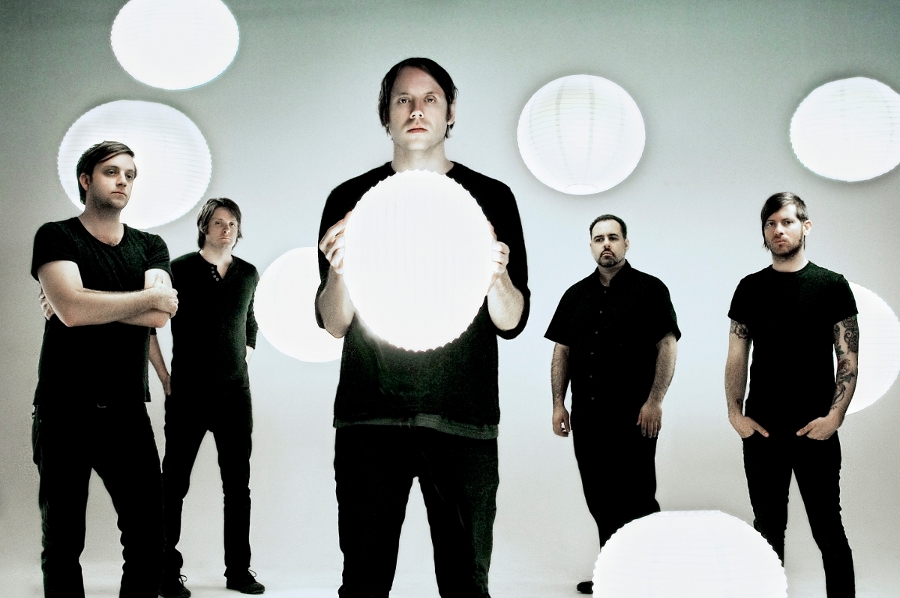 New Jersey rock band Thursday are giving away a free downloadable track from their new album 'No Devolución' which goes on general release next month.
This will mark the band's sixth studio record and promises to be an exploration of post-rock, indie and art, blended together with their familiar post-hardcore roots.  Thursday will play three UK dates next month, hitting up Manchester Academy 3 on April 20th with 'No Devolución' due for release on April 11th.
Epitaph Records are offering fans a bunch of exciting pre-order bundles all of which can be found here.  Meanwhile, you can download their free track 'No Answers' here and give it a listen below.
The UK dates are:
April-19 – London, UK @ Kings College
April-20 – Manchester, UK @ Academy 3
April-21 – Cardiff, UK @ Millennium Music Hall
Thursday – No Answers by Epitaph Records
To find out more about Thursday, visit their Myspace or Facebook pages or hit up their website.