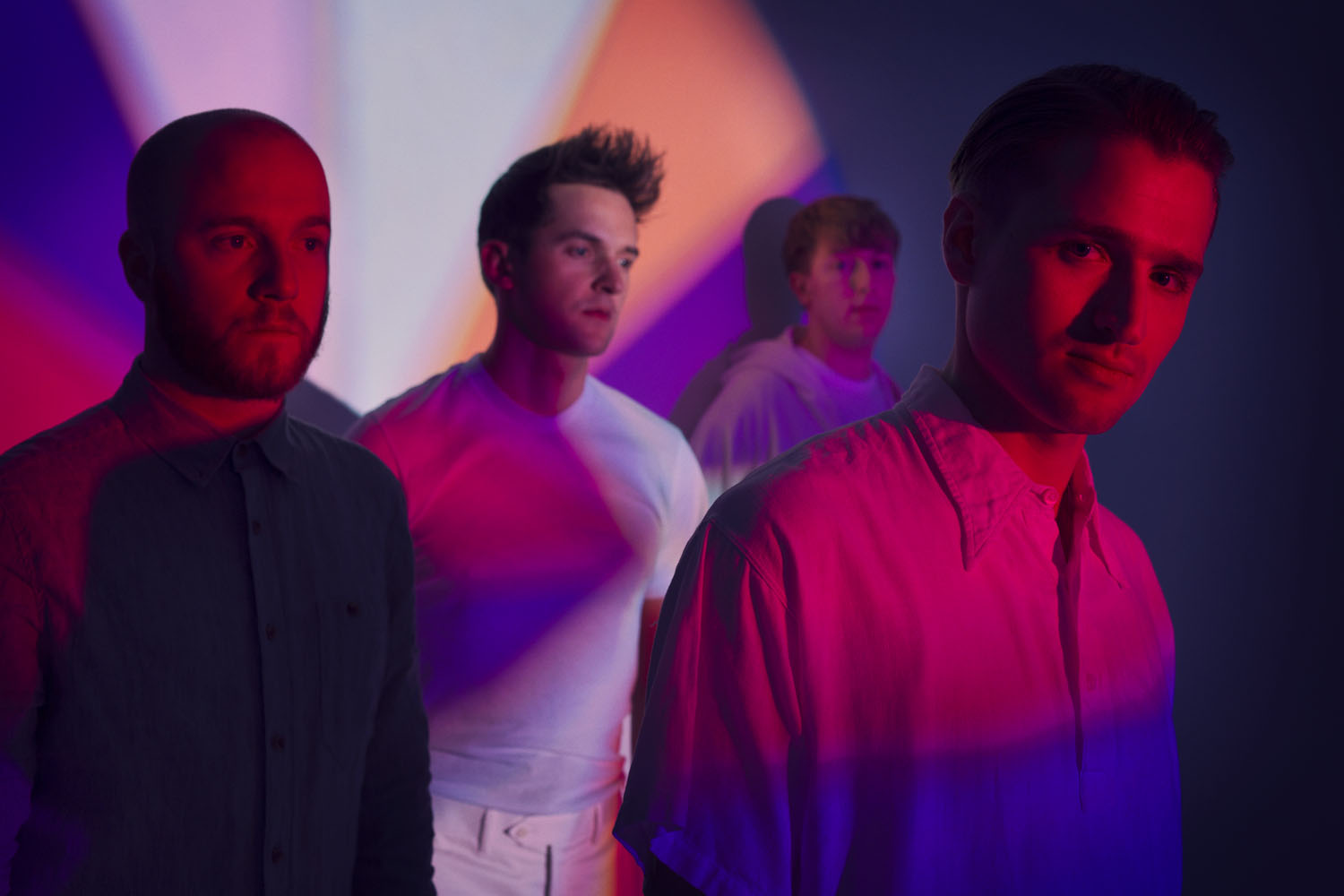 Kendal's Wild Beasts have revealed the title and release date of their new album, along with the details of a brief UK tour which kicks off at Manchester's Albert Hall on March 26th. Present Tense is the fourth album from this atmospheric pop quartet and will be released on February 24th but if you can't wait that long, why not check out their new single (and album opener) Wanderlust by clicking play on the video below.
What do you think?
After a period of intense gigging, Wild Beasts took some time off to write and record this new material – a whole year in fact. The product of their studio-spent labour is eleven brand new songs and a darker, more synth-heavy sound that's clearly taken a few nods from the electronic acts of the late 80s and early 90s.
It's an intriguing turn. That synthetic opener might sound a little like something you'd expect to score a Giallo horror movie, however it's not long before the band's melodic and moody indie-pop sensibilities shine through the retro smog.
Present Tense will be supported by a huge world tour throughout March and April, six dates of which will take place in the UK. Northern Wild Beasts fans might want to slap a big X on March 26th of their calendars, as that's when the band start their England shows at our very own Albert Hall in the heart of Manchester. Full tour details can be found below:
Wild Beasts UK Tour:
Wednesday 26th March                 Manchester       Albert Hall
Thursday 27th March                       Glasgow              Arches
Saturday 29th March                       Dublin                  Olympia
Sunday 30th March                          Bristol                   Academy 1
Monday 31st March                         Cambridge          Corn Exchange
Words by Simon Bland. (@SiTweetsToo)
Be sure to 'like' us on Facebook and follow us on Twitter to keep up to date on all the latest Northern music news!