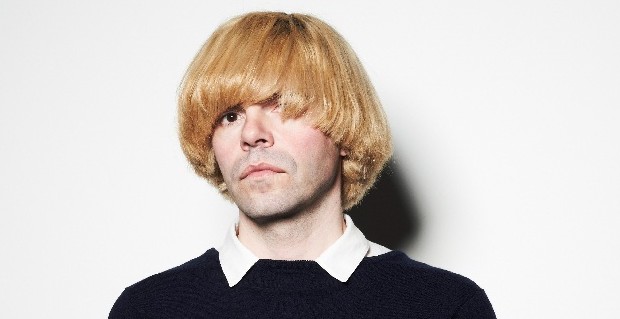 School of Rock starring Jack Black is a film. The Tenacious D member plays the role of a wannabe rock star who, in need of cash, poses as a substitute teacher and ends up turning his class into a rock band. Everyone learns valuable life lessons and it ends happily.
Now, in a obviously tenuous link, Manchester students have the chance to be a part of a rock school thanks to The Manchester College.
It all sounds cool and on the edge but it is, essentially, a number of courses to be taught at the Band on the Wall venue. To celebrate it's opening there will be a with free one-day festival on Wednesday 29th May in the city's Sackville Gardens featuring Tim Burgess and Terry Christian. The courses on offer range from Music Industry Management to Sound Engineering and Performance. Something for everyone.
It seems like a good idea, it's obvious that there are lots of people out there wanting to get into this area of work, and maybe it will give valuable hands on experience to those starting out. However, I expect it's going to be less like rock and more like, y'know, school.
You can enroll here: http://bandonthewall.org/the-manchester-college-accredited-courses/