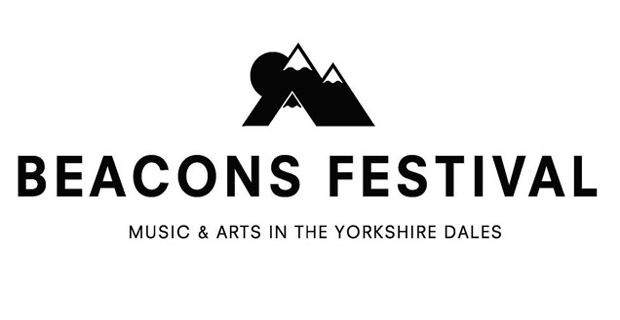 Probably the best kept secret of the UK festival season, the almighty Beacons Festival returns for its third year running. Having been plagued by bad weather in its first year (in which excessive rain meant the whole thing was called off) and bad luck in its second (when proceedings were held up by a phony bomb scare), Beacons has ironed its kinks out, doubled down on what it does best and is back this year bigger than ever.
What sets Beacons apart from the pack is its refusal to play the usual festival booking game- Rather than blow its budget on securing the same few tentpole acts that pop up all over the show, there's a very deliberate, curatorial aspect to proceedings, with bands picked on merit and cohesion rather than just what's hot. "We want a headliner who'll appeal to the same people who'll watch bands on at midday in the afternoon. The first bands need to be just as interesting as the last, and there needs to be some connection between them all. It's all six degrees of separation" spoke head organiser Ash Kollakowski of the process, and looking at the roster it's easy to see where he's coming from. Spearheaded by headliners The Fall is arguably the greatest selection of underground and up-and-coming rock bands found anywhere else on the market- Metz, Eagulls, The Wytches, Hookworms, Toy, PINS, Girl Band and many more are given a chance to shine here where in most other places they'd be relegated to 15 minute slot at 10am.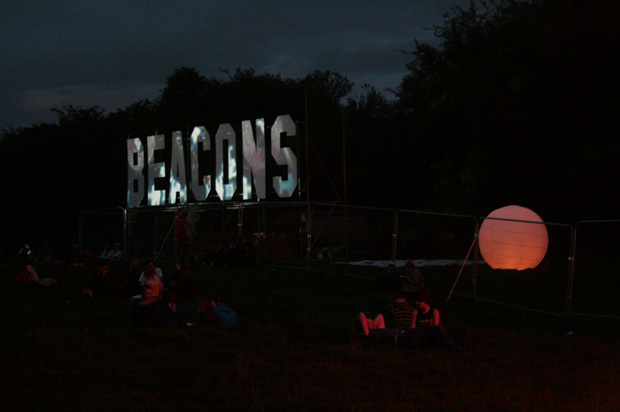 But there's also a brighter, sunnier side to the proceedings to counter the deep house and scuzzy rock. Charli XCX and professional party-starter Action Bronson have just been added to the roster, slotting in nicely amongst a growing Funk and RnB contingent also containing Dam-Funk, Moko, XXYYXX and electro-funk pioneer Greg Wilson. Alongside a similarly golden slice of leftfield electronica- Daphni, Jon Hopkins, Darkside and Erol Alkan to name but a few- is a solid mix of forward-thinking acts you can both stroke your chin and get your freak on to.
However, the best music you'll find at Beacons isn't even listed on the poster, but in the aptly-named 'Into the Woods' tent, which is fast becoming one of the best sideshows in all of festival-land. A ridiculously laid-back space packed to the rafters with beanbags (no shoes allowed!) and its own private whisky bar, Into the Woods showcases a staggering amount of Folk, Jazz and World Music artists practically 24 hours a day; interspersed with film and documentary screenings, guest talks, yoga classes, interpretive dance and any other creative endeavour you can think of. It's a captivating experience and worth the price of admission on its own, especially when you stumble in there bleary-eyed at 3am and have your world rocked by a Svengali folk duo.
By all means Beacons isn't for everybody, and is probably better off staying that way. If you want to go and see Outkast, or Blink-182 or Jay Z and just get mashed for a few days then there are plenty of other avenues to go down. But if you want to capture that same feeling as the original band of hippies that stumbled upon a West Country farm and founded Glastonbury did, then get yourself to the Yorkshire Dales this August.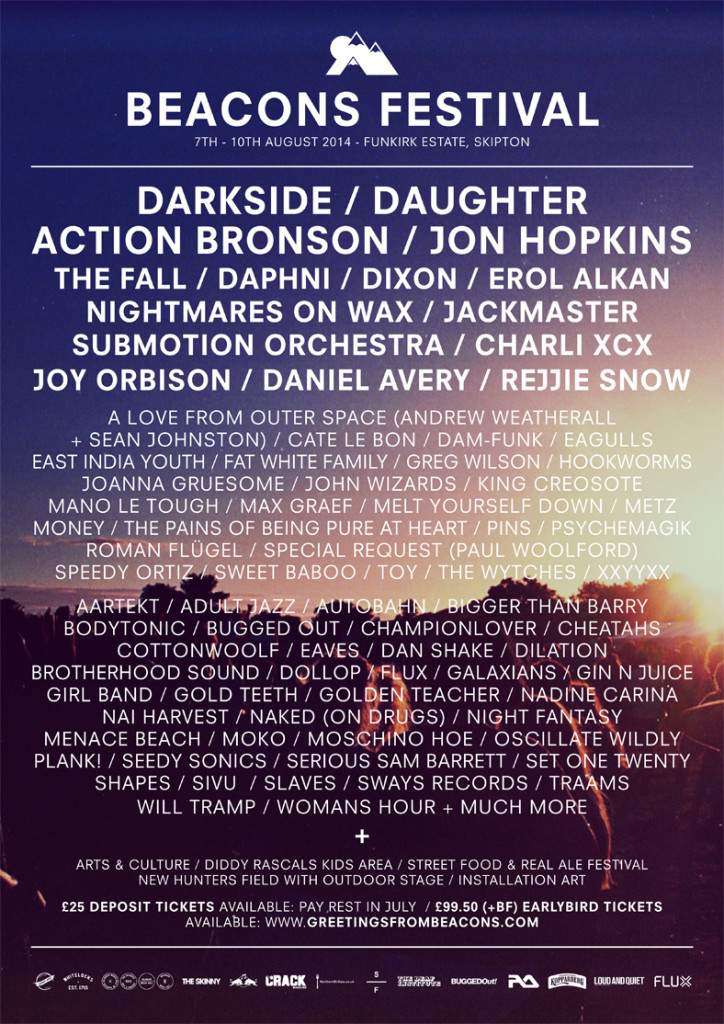 Words by Tom Sanders (@Sanderrrsss). 
Be sure to 'Like' us on Facebook and follow us on Twitter to keep up to date with all the latest Northern entertainment news!